Place of birth: vijayawada
Place of death: hyderabad
Cemetery:
City: adoni
Cemetery:
Area: sr nagar
Block:
Plot:
Row:
Biography
Edit
Write a biography of your loved ones - life story that you can share with family and friends. Highlights: birthplace, parents' home, occupation, brothers and sisters, childhood, school, jobs, new family (wife, children), important junctions and significant events, accomplishments, a siguatera phrase.
Preferences
Edit
Family and friends will be able to learn more about your loved ones if they become acquainted to their preferences: Team Sports fun, food / style, Dessert, Restaurant, Music Style, song, band / singer, movie, book, greatest achievement, key phrase, quote, flower, color, childhood experience, best favorite vacation, hobbies, etc. Advisable to write each section on a separate line
Eulogies
Edit
Write Eulogy to your loved ones This part of the memorial site will allow visitors to add Obituaries Advertising obituaries possible only after approval. Post on writing a eulogy will be sent to your email address registered in the system
linkText
Images
Edit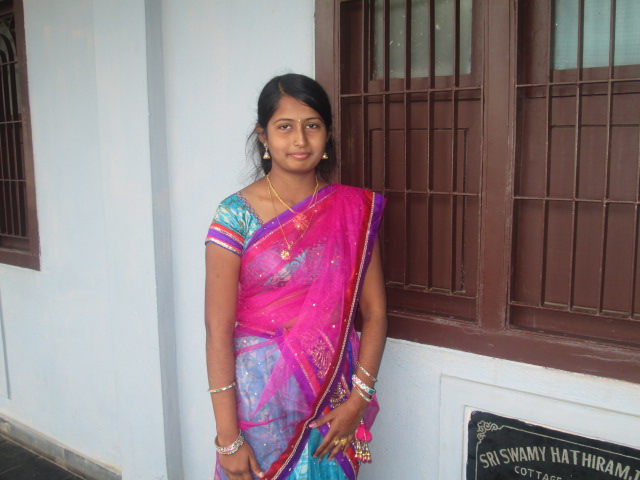 Videos
Edit
Timeline
Edit
Specify
stations in life - childhood and adult life.
For
example: Where they have studied (kindergartens, schools and institutions of higher education), military service, significant life events, such as wedding, birth of children, etc.
The
timeline should be written as follows: Year space text ("1942 Jo was born" )
Each
station in time should be written on a separate line.